"Point-shoot-share, instantly." The invention of shared photography
Interview with Philippe Kahn
Now based in Silicon Valley, French inventor and entrepreneur Philippe Kahn is known for having developed the first system for instantaneous image sharing by mobile phone. On June 11, 1997, the day his daughter Sophie was born, he photographed her with his digital camera. The image was then downloaded to his laptop, a written message added and the picture transferred from the clinic via mobile phone to a computer at home, which then sent notifications to the 2000 contacts in his address book. Thus, the birth of Kahn's daughter was also the birth of a large-scale experiment that prefigured the exchange of images on social networks. In addition to the first-hand information it offers readers, the interview with Kahn also raises issues related to the first steps of shared photography on a technological, industrial and human level.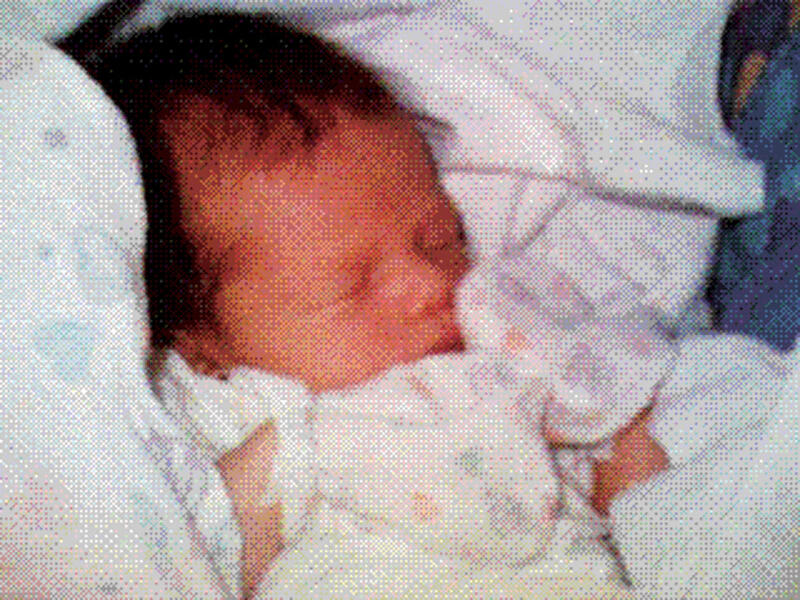 Inventor and entrepreneur Philippe Kahn is credited with sending the first digital photograph by mobile phone in 1997 – a snapshot of his daughter Sophie a few minutes after her birth – which led to the invention of the camera phone.
Clément Chéroux is a historian of photography and holds a PhD in Art History. He is Chief Curator for photography at the MoMA in New York. He has previously worked for SFMOMA and the Centre Pompidou. He has curated some thirty exhibitions and published over forty books.
Linde B. Lehtinen is assistant curator of photography at SFMOMA. She received her B.A. in Art History from the University of Chicago and her M.A. and Ph.D. in American Modernist Photography from the University of Wisconsin-Madison.
Sally Martin Katz is a Curatorial Assistant for Photography at SFMOMA. She holds a B.A. in Art History from Brown University and is currently a Ph.D. student in Art History at the Sorbonne, where she received her M.A.
Keywords: shared photography, history of digital photography, archaeology of social networks, digital culture, Philippe Kahn
Citation: Clément Chéroux, Linde B. Lehtinen, Sally Martin Katz, « ‹ Point-shoot-share, instantly ›. L'invention de la photographie partagée. Entretien avec Philippe Kahn », Transbordeur. Photographie histoire société, no. 5, 2021, pp. 166-177.