Clair de Terre, Paris 1900

The paper interrogates the illustrations commissioned by the anarchist geographer Élisée Reclus to one of the pioneers of abstract art, František Kupka, for the geo-historical encyclopedia L'Homme et la Terre (six volumes, published posthumously 1905–1908). One of them represents the naked figure of a young man contemplating a luminous Earth hovering amid a starry sky. To understand the context from which this early figuration of our planet drifting in space emerged, it was necessary to explore and unravel fin-de-siècle cosmographies. Nineteenth century movements for the popularization of sciences, especially geography and astronomy, thus appeared connected with advances in visual technologies, theater, the birth of cinema and other forms of burgeoning mass entertainment, architecture and politics.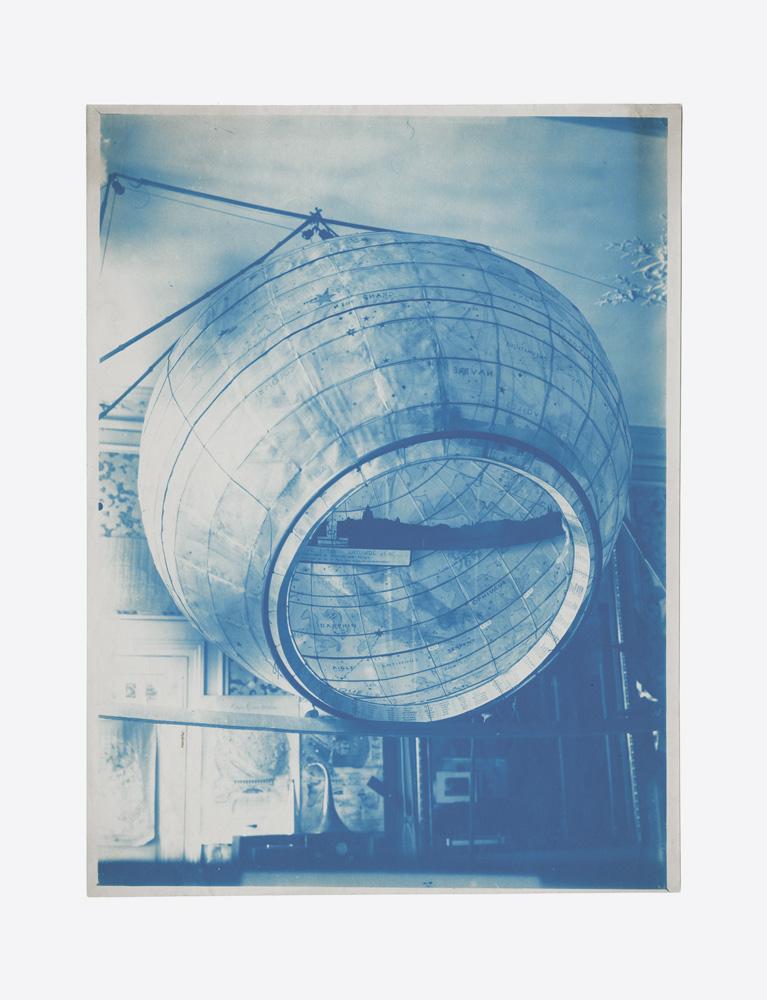 Alessandra Ponte is full professor at the École d'architecture, Université de Montréal. She has curated the exhibition Total Environment. Montreal 1965–1975 (2009), collaborated to the exhibition François Dallegret Beyond the Bubble (2011), and contributed to the Canadian Pavilion at the Venice Architecture Biennale in 2014 and 2016. Among her recent publications: The House of Light and Entropy (2014) and Architecture et Information 2.0 (2017, 2018).
Keywords: world fairs, architecture, terrestrial and celestial globes, spectacle, technology
Citation: Alessandra Ponte, « Clair de Terre, Paris 1900 », Transbordeur. Photographie histoire société, no. 4, 2020, pp. 128-143.